1
How to use our extension
Auto Scroll

Welcome to Auto Scroll
---
Thank you for installing and using our extension
---
Features:
This extension allows you to easily change the auto-scroll speed and save it in three different modes; slow, medium and fast. A single click will stop the auto-scrolling. Begin using this auto scroll extension today.
Tutorial:
Install the Extension
After installing the extension, click on the icon on the toolbar.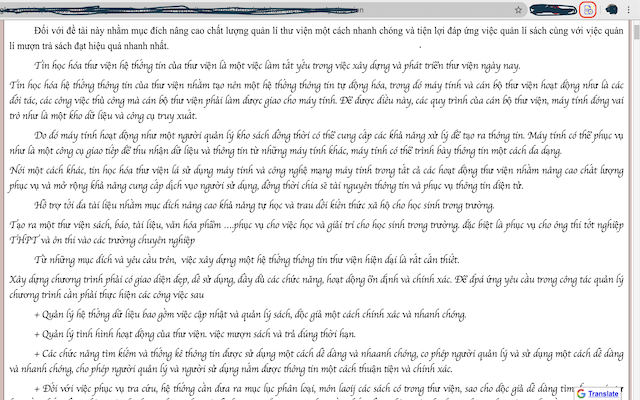 ---
Once you have installed this extension, you can begin using the auto scroll feature. Simply click on the extension icon and the page will begin scrolling downwards automatically.
Install Auto Scroll from Chrome Web Store